This is one of our favorite questions, because it's probably the one we get asked the most. You're not alone if you aren't quite sure yourself. Believe it or not, even Land Rover owners can't always make the connection. In the past that used to drive us crazy! But we've come to understand that not everyone loves the Land Rover world or even their own vehicle as much as we do. And that's OK. As Land Rover parts guys, we may use computers all day long, but most of us don't know the first thing about what we're using.
So what is the difference between Land Rover and Range Rover? It's simple:
-Land Rover is the name of the manufacturer or car 'make'. Think Ford or Toyota.
-Range Rover is a 'model' made by Land Rover. In the same way, Ford makes the Taurus and Toyota makes the Camry.
If you happen to forget, just visualize the iconic symbol that represents the auto maker and that has found its way onto every one of their vehicles: the Land Rover oval.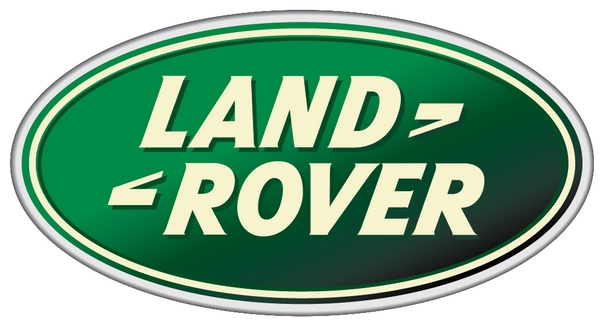 We should note a good reason for some of the confusion over the years. In 1987 Land Rover re-entered the North American market as 'Range Rover North America'. At that time the only vehicle they sold here in the USA and Canada was, you guessed it, the Range Rover. Then the legendary Defender 110 arrived for the 1993 model year and in 1994 the Discovery was introduced. It then made sense to re-brand the marque, more accurately, as 'Land Rover North America'.
So you could say that every Range Rover is a Land Rover, but not every Land Rover is a Range Rover. Pretty clear, right? If you call up looking for parts for your 'Range Rover Discovery', we won't hold it against you. But we may politely ask a few questions in order to clarify. However, if you send us a message regarding a 'Land Rover Jeep' there's going to be a throw down...